Improvement of clip by extent example from Wednesday…  The following code clips the LAS to the boundary of the shapefile.  (example data)
library(lidR)
library(rgdal)

setwd("c:/temp/sf/")
tdat<- readLAS("sp2_pcloud.las")
plot(tdat)

tpoly<- readOGR( ".","AnalysisUnit")

clpdat <- lasclipPolygon(tdat,
 tpoly@polygons[[1]]@Polygons[[1]]@coords[,1],
 tpoly@polygons[[1]]@Polygons[[1]]@coords[,2])

plot(clpdat)
COARSE WOODY DEBRIS EXAMPLE:
Task at hand is to determine the volume (m3) of the oriented pile shown in the following image.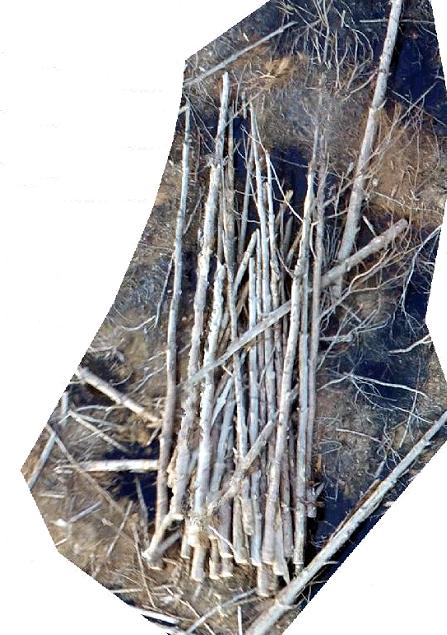 SUPPORTING INFORMATION:
The volume of a cylindrical object is misrepresented in rasterized products derived from nadir imagery (as seen above). The surface of visible objects are represented true-to-form while the parts not visible in the image are squared (figure 1). We will use a correction factor of 0.8798 to correct our estimates.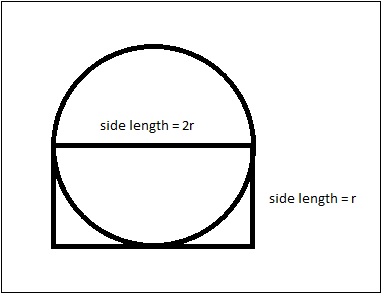 Figure . Example of how UAV imagery views stems and CWD.
See Brian Davis' thesis, Refinement of a drone-based method for estimating coarse woody debris and biomass residue following forest harvest, for more background, procedures, and project results (https://athenaeum.libs.uga.edu/handle/10724/37140).
GLOBAL MAPPER WORKFLOW:
Clip LAS to pile's boundary
Classify ground surface
Isolate stems
…
Clip LAS in Global Mapper
MAKE A BACKUP OF YOUR LAS FILE (copy/paste in Windows Explorer)
Load LAS & polygon shapefile boundary
Select LAS points

Use Digitizer tool to select polygon boundary

Turn on ONLY boundary layer
Select digitizer tool (icon with pencil)
Click on polygon

Turn on the point cloud layer
Right-click on polygon > Advanced Selection Options > Select all Point Features within the Selected Area(s)

Invert selection

Turn on ONLY LAS layer
Right-click > Advanced Selection Options > Invert Selection

Delete selected (points not in polygon)

Righ-click > Delete – Delete Selected Feature(s)
… Continued…